Services
Website Design & Development
SEO Campaign
PPC Campaign
About
When The Corporate Presence met DTD, their website kept them awake at night. They had an excellent reputation with over 40 years in business, and the website did not reflect their best work. They had built it on their own and thought they knew the best strategy for Google Ads, but still, the business wasn't growing. When the pandemic hit, their event-based industry suffered. TCP needed a better strategy for growth in a changed market.
Since they understood Search Engine Optimization and Pay Per Click campaigns, they knew they were looking for an expert team to take them to the next level.
The David Taylor Digital web presence, technical SEO, and resources proved our expertise, and TCP was ready to get started.
Challenge
The Corporate Presence Website was outdated and underperforming: it was hard to navigate, completely bloated with extra plugins, and crashed regularly. In addition, the search function – their most important feature – rarely showed the correct image results.
While they had an extensive blog roll, they did not have a formal SEO plan in place. They ranked quite well for various keywords, but they knew there was more growth potential available. Being one of the top suppliers in their industry, they were determined to show up at the top of the results for all relevant keywords.
They also had Pay Per Click campaigns running, but they weren't able to properly gauge their results, nor how much money they should be spending to get these results.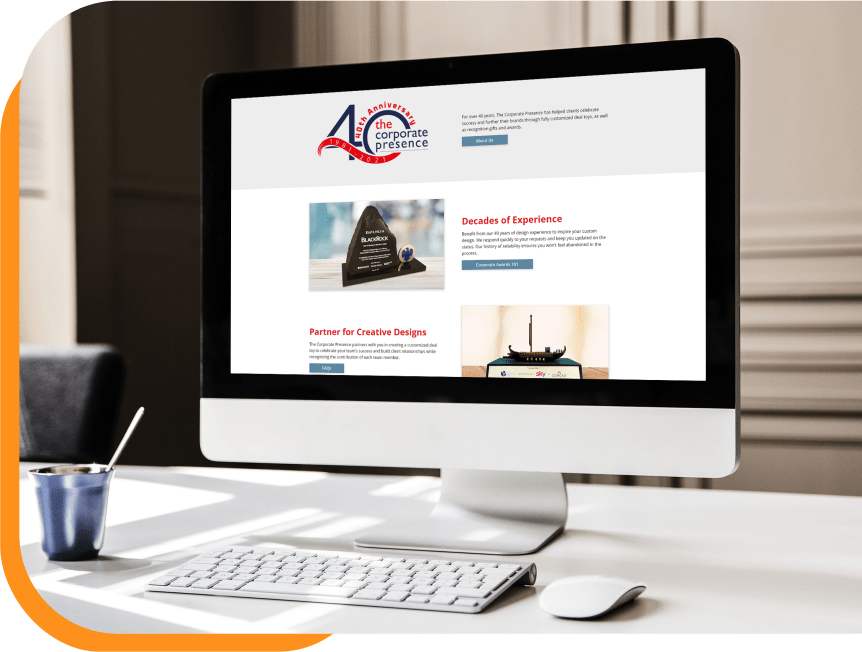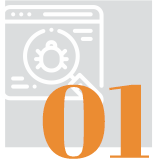 Fixing Issues
Because DTD has a developer in-house, we took over their site and fixed all the major issues before we even launched the redesign. We saw their website rank higher in Google searches just by fixing the technical side of things.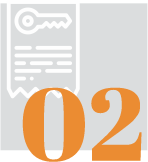 Keyword Research & Analysis
Then, we performed Keyword Research & Analysis to find the most relevant keywords for campaigns and new content. Our Messaging Exercise led to new, Search Engine Optimized copy that resonates with site visitors and potential buyers, guiding them to request a quote.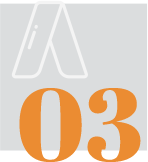 Google Ad reviewing / Improving CPC
Our digital marketing experts reviewed the TCP Google Ad spend and quickly found an opportunity for 32% savings on total ad spend, improving the Cost per Conversion by a whopping 50%. This resulted in around $50,000 saved each year! On top of these savings, we were also able to increase their total conversions by 36%. This was a true win-win: more conversions with less ad spend.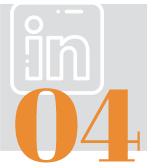 Improving LinkedIn
While we were still building the new website, we improved the appearance and messaging on their LinkedIn profile to consistently add posts linking back to the website.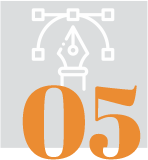 Website Redesign
Finally, we redesigned the website and modernized the photo gallery. This was their top priority because almost all their site visitors search their images. With UX (User Experience) principles in mind, we created a new layout and organization for the portfolio and took new photos when necessary.
Results
+32%
Google Ad
spend savings
+50%
Cost Per Conversion
Improvement
$50000
SAVINGS EACH YEAR!
Conclusion
Redesigning your website is only one part of an effective digital marketing strategy. While The Corporate Presence needed a new website to reflect their place in the industry, DTD was able to drive and convert traffic through improved site speed and maintenance to their existing site. We also saved them thousands of dollars by properly optimizing their ad spend. Once their re-designed website launched, they had all the elements necessary to grow their business.